Join the Summit
Advancing Education, Business, Careers and Quality of Life Through Technology
SPEAKERS
Come and listen to the most amazing and inspiring speakers on technology topics. Speakers are listed in no particular order. More to come.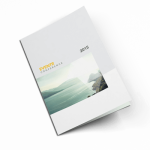 Latino Tech Program
Come and meet technology gurus and leaders in the heart of the Silicon Valley.
Accommodation
Alternatives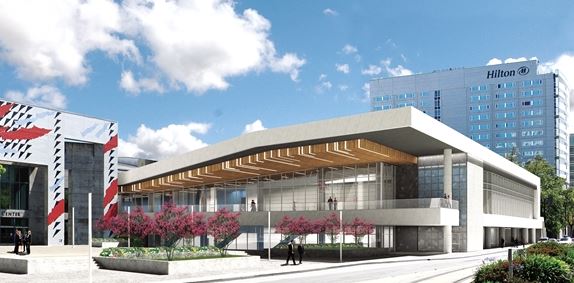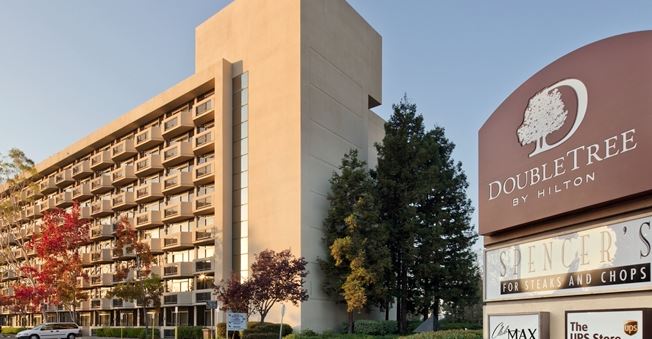 40
Speakers and Panelists and counting!
REGISTRATION
All Registrations include continental breakfast, lunch as well as access to all workshops and career expo.
If you would like your resume shared with tech companies in attendance, please submit it here by October 19th. Students who submit their resumes by the deadline will receive a complimentary registration.
Recent Graduate (One Day)
$20
Recent Graduate (2 Days)
$30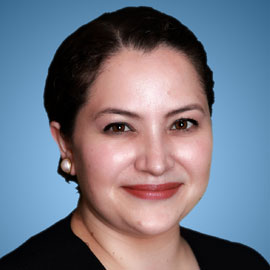 A lack of a talent pipeline, especially as it pertains to STEM degree acquisition, has long been the scapegoat for why there is a lack of Latino diversity and inclusion in the technology field. However, it has become clear in recent years that increasing the amount of Latinos with STEM degrees has not translated to an increase in diverse hirings by these companies. By partnering with our partners in the technology space this conference will help empower the next generation of Latinos in tech careers.
Sindy Benavides
SPONSORS & PARTNERS
Opportunities
Please review our menu of opportunities to support the Latino Tech Summit.
For more information please contact
Alberto Vargas
Program Coordinator – Technology Policy
League of United Latin American Citizens
OFC (202) 833-6130 ext 127
AVargas@LULAC.org
Partners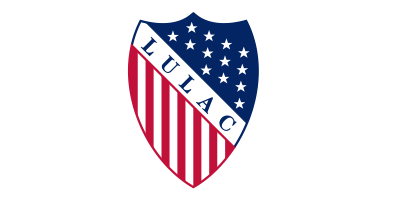 Sponsors