Join the Summit
Advancing Education, Business, Careers and Quality of Life Through Technology
#LTS16
This year from November 30 through December 2, the Latino Institute for Corporate Inclusion (LICI) in partnership with the League of United Latin American Citizens (LULAC), as well as several national Latino organizations, will host the first Latino Tech Summit in Silicon Valley, CA.
The Latino Tech Summit will bring together technology companies, institutions of higher learning and technology think tanks to provide resources and information to young Latinos. The two-day technology summit will take place at the University of Santa Clara in Silicon Valley, and the information will be provided through workshops and forums. Corporations will discuss careers related to Information and Communication Technology, as well as career opportunities in design and technology related start-ups.
The technology summit is also designed to share effective strategies to recruit, retain and develop Latino talent in an effort to build a pipeline which includes Latino talent for Silicon Valley. Attendees will be able to meet with industry leaders, provide their resumes and discuss their interests in technology related fields. The Latino Tech Summit will include a forum for which industry leaders can provide information regarding their most innovative products but most importantly it is an opportunity for corporations to meet with and invest in young Latino talent.

Who Should Attend?
There is a role for everyone. Individuals of all genders and ethnic backgrounds interested in careers in technology are welcome, including: High school students, College students, Corporate leaders, Employee Resource Groups" (ERGs), Entrepreneurs, Nonprofits.
What to Expect?
• Keynotes
• Plenaries
• Workshops
• Career Fair
• Networking
• Innovative tech
Volunteer
Become part of the our team and help us ensure the summit is a success. To volunteer please sign-up by clicking below.
SPEAKERS
Come and listen to the most amazing and inspiring speakers on technology topics. Speakers are listed in no particular order. More to come.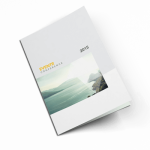 LatinoTech Program
Come and meet technology gurus and leaders in the heart of the Silicon Valley.
venue
In partnership with the LULAC National Office, the Latino Institute for Corporate Inclusion and several national Latino organizations.
Santa Clara University

Accommodation
Alternatives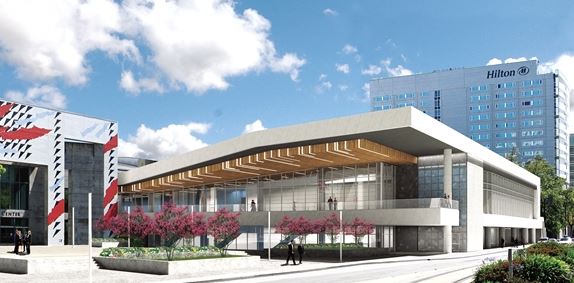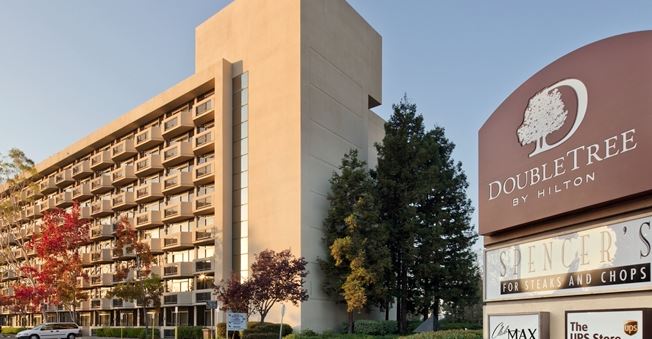 30
Speakers and Panelists & counting!
REGISTRATION
All Registrations include continental breakfast, lunch as well as access to all workshops and career expo.
Corporate Professional
$120
Nonprofit Professional
$40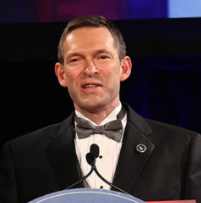 A lack of a talent pipeline, especially as it pertains to STEM degree acquisition, has long been the scapegoat for why there is a lack of Latino diversity and inclusion in the technology field. However, it has become clear in recent years that increasing the amount of Latinos with STEM degrees has not translated to an increase in diverse hirings by these companies. By partnering with our partners in the technology space this conference will help empower the next generation of Latinos in tech careers.
Brent Wilkes
SPONSORS & PARTNERS
Opportunities
Please review our menu of opportunities to support the Latino Tech Summit.
Hosts
Sponsors