Join the Summit
Advancing Education, Business, Careers and Quality of Life Through Technology
#LTS17
Last year the Latino Institute for Corporate Inclusion (LICI) in partnership with the League of United Latin American Citizens (LULAC), as well as several national Latino organizations, hosted the first Latino Tech Summit in Santa Clara, CA. This year we are proud to announce its return from October 27 - 28 at Santa Clara University.
The Latino Tech Summit (LTS) is designed to increase, retain, and elevate Latinos in the tech sector. During the summit's plenaries, industry experts will discuss the importance of diversity and inclusion, share best practices for creating a more equitable tech workforce, and foster the next generation of tech executives.
This year, LTS is offering three circuits designed to enhance the individual's skill-set and expertise based on their career-level. Join us at LTS by signing up for the circuit that is right for you.
Entry Level: Whether you are fresh out of college or only been in the field a few years, our entry level circuit will give you the skills you need to succeed. Workshops will address topics such as strengthening soft skills, resume and cover letter building, shared resources to stand out and excel in your field.
Mid-Level: Got a few years under your belt? Professionals with over 5 years working in the tech industry are encouraged to join our Mid-Level circuit to learn how to prepare for management positions and next steps to strengthen your career.
Senior Level: Join the Senior Level circuit for robust conversations with other seasoned professionals to discuss employee resource groups (ERGs), community and relationship building, and issues Latinos in the tech sector face. Senior Level sessions will be presented as forums where presenters and attendees will collaborate and strategize to bridge the diversity gap.
LTS will offer various networking opportunities for all circuits to meet and mingle via the summit's Opening Social, expo, and cafecito breaks.

Who Should Attend?
Individuals of all genders and ethnic backgrounds who are in or aspire to join the tech workforce. More specifically, young adults looking to join the workforce, young professionals looking for additional guidance in the workforce, mid-level professionals who aspire executive level positions and executives who are dedicated to helping create a more diverse and inclusive tech sector. The summit will also have a focus on ERG's and leveraging them to create positive change within and outside of your company.
What to Expect?
• Keynotes
• Plenaries
• Workshops
• Career Fair
• Networking
• Innovative tech
Volunteer
Become part of the our team and help us ensure the summit is a success. To volunteer please sign-up by clicking below.
2016 SPEAKERS
Come and listen to the most amazing and inspiring speakers on technology topics. Speakers are listed in no particular order. More to come.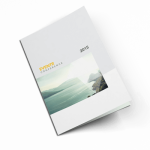 2016 LatinoTech Program
Come and meet technology gurus and leaders in the heart of the Silicon Valley.
Accommodation
Alternatives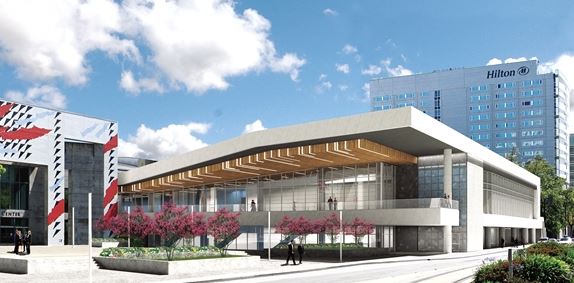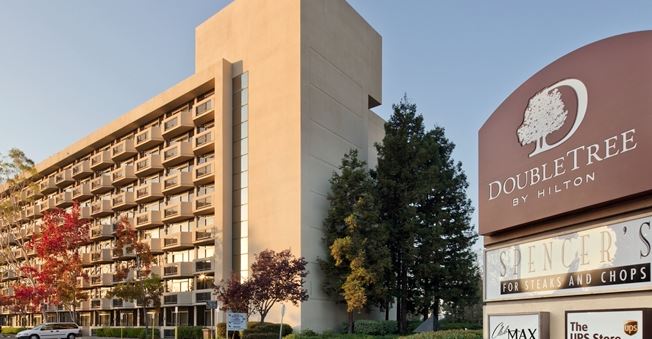 30
Speakers and Panelists & counting!
REGISTRATION
All Registrations include continental breakfast, lunch as well as access to all workshops and career expo.
Early Bird One day (Either Friday or Saturday)
TBD
Early Bird Full Registration
TBD
Registration One day (Either Friday or Saturday)
TBD
Registration Full Registration
TBD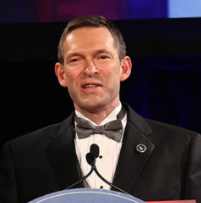 A lack of a talent pipeline, especially as it pertains to STEM degree acquisition, has long been the scapegoat for why there is a lack of Latino diversity and inclusion in the technology field. However, it has become clear in recent years that increasing the amount of Latinos with STEM degrees has not translated to an increase in diverse hirings by these companies. By partnering with our partners in the technology space this conference will help empower the next generation of Latinos in tech careers.
Brent Wilkes
SPONSORS & PARTNERS
Opportunities
Please review our menu of opportunities to support the Latino Tech Summit.
For more information please contact
Alejandro Mora
Development Associate
League of United Latin American Citizens
OFC (202) 833-6130 ext 125
AMora@LULAC.org
2016 Hosts
2016 Sponsors