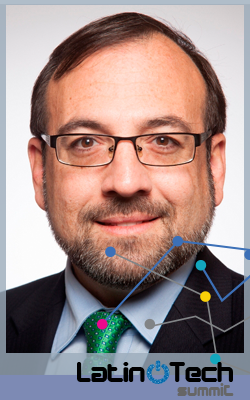 Raymond Plaza
Director of Diversity and Inclusion @ Santa Clara University
Raymond V. Plaza serves as the Director, Office for Diversity and Inclusion (ODI) at Santa Clara University. Ray started his tenure at SCU in late July 2015 and as ODI Director is responsible for day-to- day activities relating to diversity and inclusion efforts on the campus and working closely with the Associate Provost for Diversity and Inclusion. Prior to Santa Clara University, Ray worked at Bowling Green State University and at Virginia Tech.
Raymond is a Hialeah, Florida native who earned Bachelor of Arts degrees in both English and History from the University of Florida in Gainesville, where he also earned a Master of Arts in Education, Student Personnel in Higher Education. In August 2016, Ray completed his doctorate in Curriculum and Instruction from Virginia Tech.
Ray is active professionally within ACPA, the American College Personnel Association and serves as the Past Chair of the Latin@/x Network, and the Convention Chair for ACPA18.