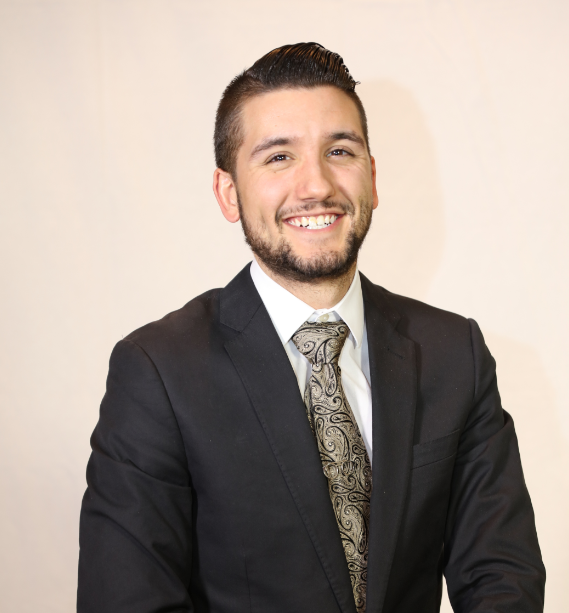 Geoffrey Nolan
Communication Associate @ LULAC
Geoffrey Nolan currently serves as the Communication Associate at the League of United Latin American Citizens (LULAC), the nation's oldest and largest civil rights organization. Geoffrey currently heads LULAC's digital strategy comprising LULAC's social media presence and the recently-launched Oportunidad mobile app. In addition to digital content, he also serves as Editor-in-Chief of The LULAC News.
Prior to LULAC, Geoffrey was the recipient of a Fulbright grant and worked for one year at La Universidad del Norte in Barranquilla, Colombia where he developed English language curriculum for international relations students and taught courses in international business English.
He received a B.A. in International Relations and Spanish Language and Literature and a minor in Sociology from the University of Georgia. He is a native of Atlanta, Georgia and currently lives in Washington, DC.