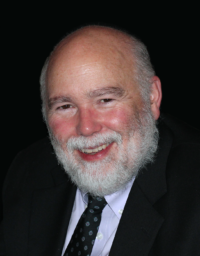 Bill Enright
MA Leadership @ MS Computer Science
Bill Enright is a software engineering manager for a Life Sciences company based in San Jose,
CA. He leads agile teams in creating innovative software for medical instruments that analyze
and sort blood cells.
In his spare time, he works with cutting edge web technologies to develop web sites that
leverage the latest cloud services.
Bill holds a BA Management, with Honors and a MA Leadership from Saint Mary's College of
California. He is the recent recipient of a MS Computer Science from the University of Illinois.