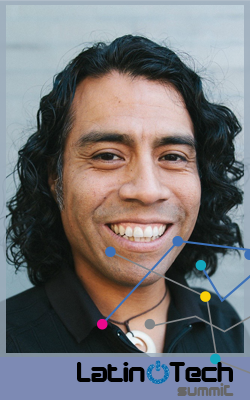 Arturo Noriega
Founder & Executive Director @ Centro Community Partners
Arturo Noriega is visionary community leader passionate about creating global socioeconomic equity and access to entrepreneurship development resources for all people.
Arturo is the Founder and Executive Director of Centro Community Partners (Centro).  Centro is an Oakland-based non-profit that provides low-income individuals with access to entrepreneurship education, financial literacy, enterprise building apps and capital to become self-sustaining entrepreneurs. Centro empowers underserved entrepreneurs to be effective business owners that create living-wage jobs and grow businesses that add to the economic vitality and social vibrancy of their communities.
Arturo was a management consultant specializing in strategy, risk management, investment management, and organizational change management. He has earned an MBA in Strategic Management and Leadership from Peter F. Drucker School of Management at Claremont Graduate University and a BA in Economics as well as a concentration in Finance from Haas School of Business of U.C Berkeley.